<< Back to search
Apartment Profile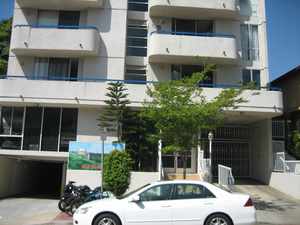 507 Glenrock Ave
Phone: 310-729-5674
Glenrock Regency

Layouts:
2 Bedroom, 3 Bedroom
Parking Available:
Underground Parking Available
Description:
This building is a highrise. Each apartment has a balcony. The bottom two floors of the building are parking. On the roof is a pool which is unheated throughout the year.
If you find any information on this page innaccurate, please Email Us! and tell us! Please include which building profile you're looking at. We will investigate immediately.